If you process many purchase orders with long transport times in your purchasing department, you can improve the management and control of confirmed delivery deadlines and obtain a range of benefits with Axcite Procurement.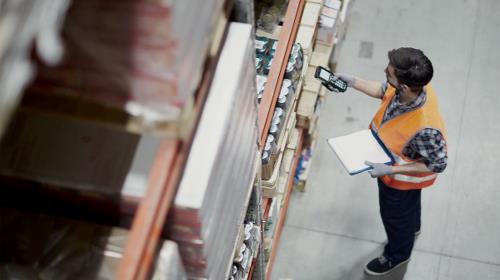 23/10/2020
The Axcite Sales add-on module – developed for Dynamics 365 Supply Chain Management – can add another tool to the list of value-added functions in order to streamline the sales process in medium and large-sized companies.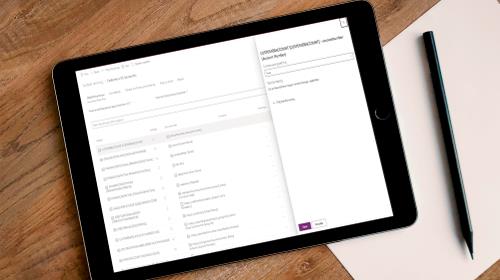 19/06/2020
Microsoft has launched a new integration solution, Dual-write, which will streamline interactions between the Dynamics 365 applications, and improve the user experience significantly.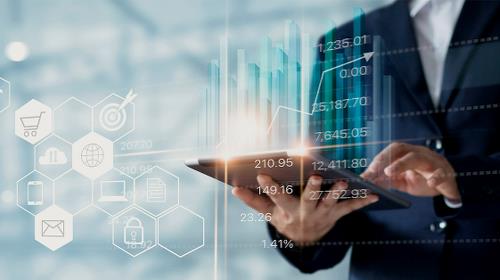 21/02/2020
Always carry out a thorough test before you release Microsoft's latest update in your business system. Ask our Development Manager's advice on the best way to handle the cumulative updates in Dynamics 365.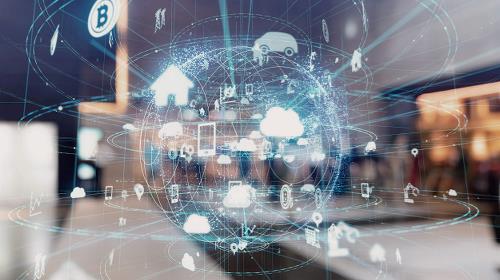 03/02/2020
When you upgrade to Microsoft Dynamics 365 Supply Chain Management, this will be your last big ERP update. Minor cumulative updates on a regular basis will ensure that your ERP system is always updated to the latest version.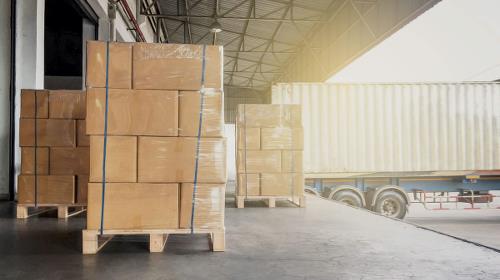 06/01/2020
Microsoft Dynamics 365 Supply Chain Management and Axcite Sales will give you greater control over confirmed delivery dates.
keyboard_arrow_up