Wholesale & Distribution
Optimization of your supply chain that adds value to your bottom line
Microsoft Dynamic's 365 Supply Chain Management – enhanced with our modular package Axcite Supply Chain - is the market's most flexible and scalable ERP solution for medium-sized and large trading companies where the focus is on advanced logistics and distribution.
Your shortcut to a world-class supply chain
As a Microsoft Dynamics-partner, we specialize in helping trading companies to strengthen and optimize their value chains which not only benefits their clients, it also boosts their bottom line.
Microsoft Dynamics 365 Supply Chain Management combined with Microsoft Dynamics 365 Finance is the strongest and most-future-proof ERP system on the market today. It is particularly suitable for medium-sized and large companies where the focus is on advanced logistics and distribution.
The combination of a strong standard solution, our own add-on solutions for optimizing the supply chain, and the many years of experience in industry our consultants bring to the table, make us a great choice when choosing an ERP partner to work with.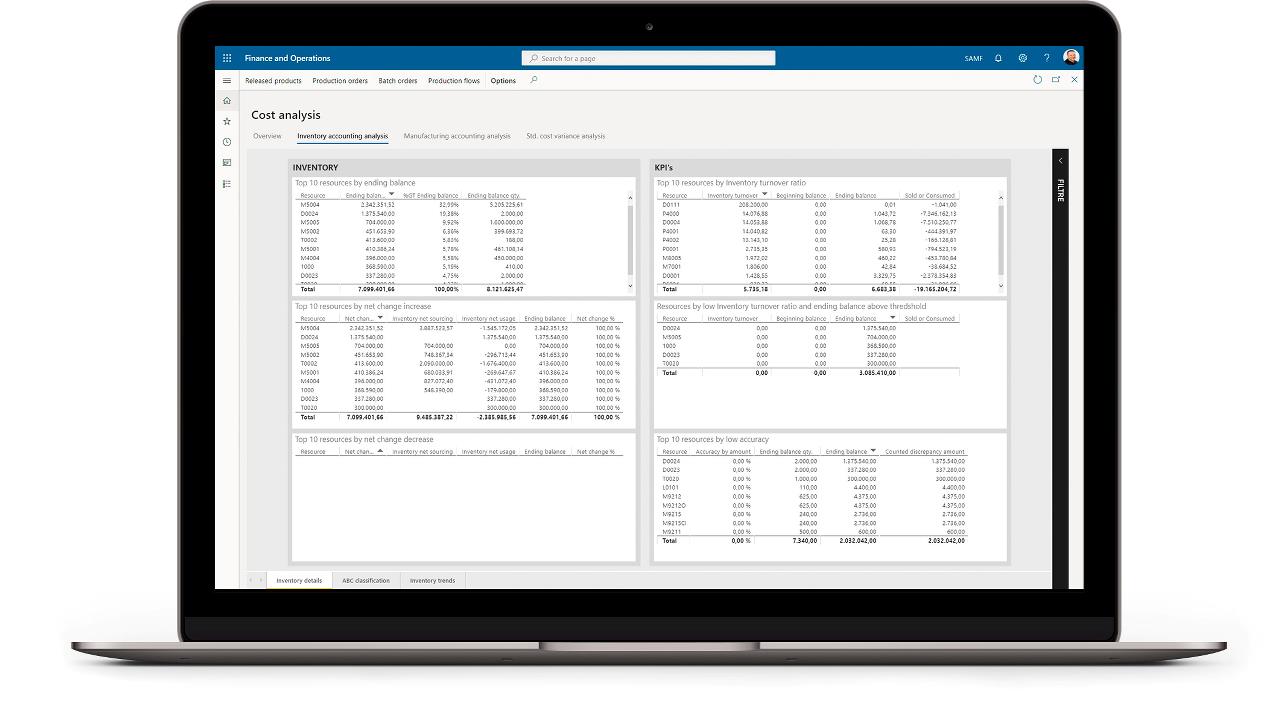 Let us help you by providing solutions that add value in specific problem areas
---
---
Optimizing your supply chain is what we do best
Although no two companies are exactly alike, often the supply chain-related challenges companies face are the same. Understanding these challenges and finding suitable solutions to them is what we specialize in.
For 30 years, we've been helping trading companies to optimize their supply chains in order to ensure that they have the right goods in stock in the right numbers at the right time. This not only benefits their clients, it's also good for the bottom line.
Our consultants have worked in industry themselves. They have come from leading positions and specialized roles in finance, manufacturing and logistics in companies that are similar to those of our clients. They speak your language, understand the challenges you face, and can spar with you regarding the most optimal solutions, so you get the maximum out of your Dynamics 365 solution.
I would like to know more about how you can help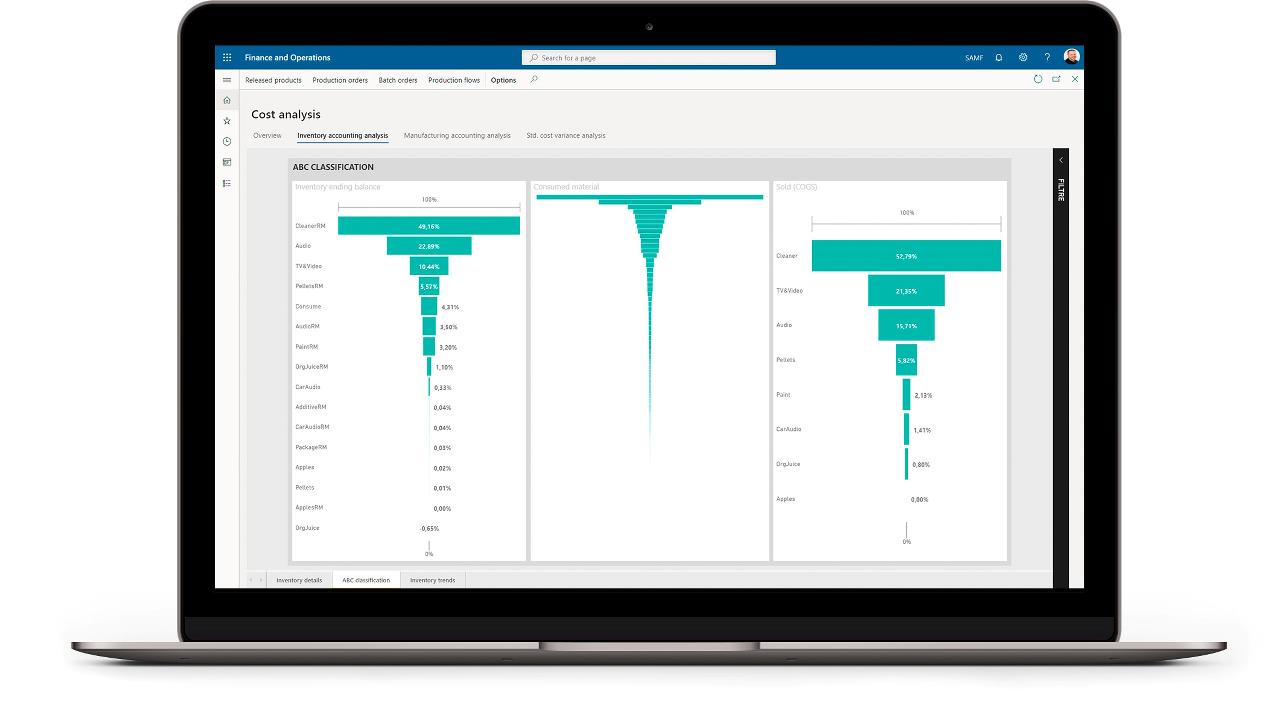 Add-on solutions that create value
For companies whose focus is on advanced logistics and distribution, we have developed Axcite Supply Chain, a solution for industry that optimizes and streamlines the core processes along the entire supply chain.
---
Axcite Product Management
A strong, user-friendly tool that makes Product Master Data Management easier, and ensures a consistent level of high quality.
Axcite Procurement
An effective tool for managing purchasing and product distribution that provides a better overview of delivery and transportation times.
Axcite Sales
Smart features that make it easy to work with the processes involved in receiving and inputting sales orders. This gives you an accurate indication of delivery times, improving your customer service.
Axcite EDI
A user-friendly tool that integrates Microsoft Dynamics 365 with the BIZbrains EDI portal, for easy maintenance of incoming and outgoing documents such as order confirmations.
---
Axcite Warehouse Automation
Integrates your automated storage and retrieval system with Dynamics 365, so you can avoid duplicating your work by entering the lines in the machine in the order in which they are selected. The whole list can be activated with just one click.
Axcite Transportation Management
A smart freight solution that includes an inbuilt track'n trace function in which the shipped order is managed directly in Microsoft Dynamics 365.
Axcite Quality Management
An indispensible tool for consolidating quality and quality management in one place, providing a more comprehensive overview that improves the monitoring process as a whole.
We are proud to work with all of our customers
---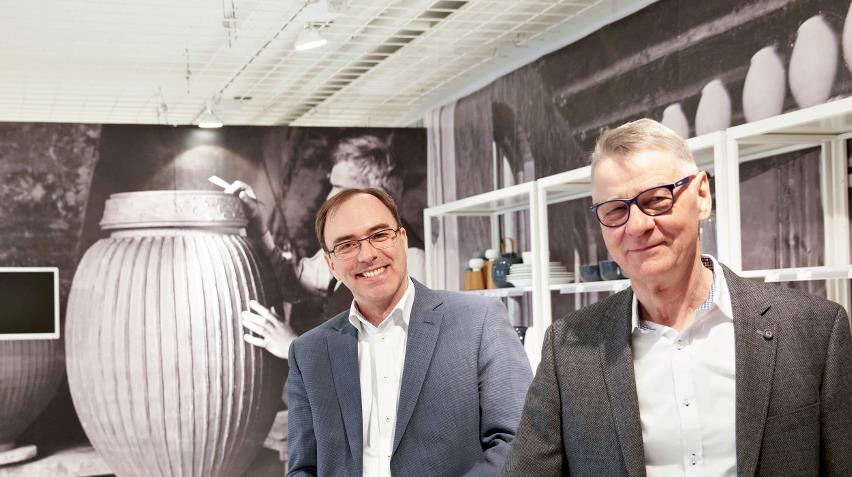 F&H of Scandinavia
Scandinavia's leading kitchen equipment and household accessories wholesaler chooses AX 2012 with Axcite Supply Chain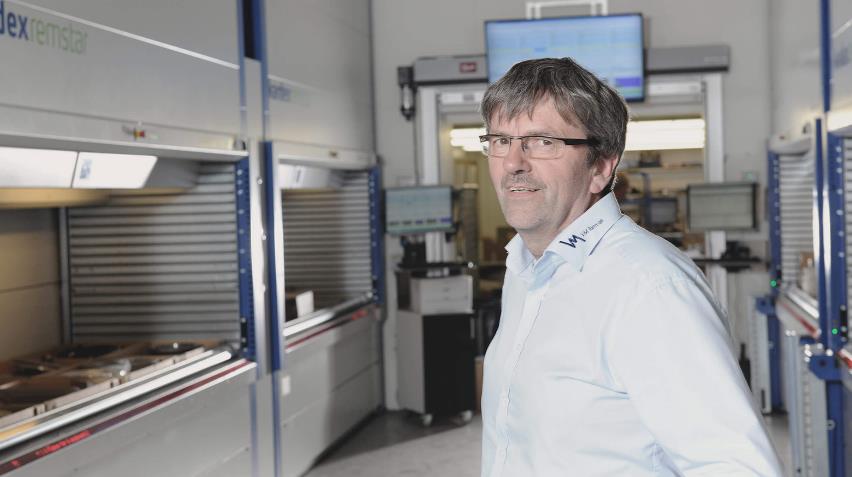 VM Tarm
Integration between Kardex Remstar vertical lift modules and Dynamics AX using Axcite Warehouse Automation saves manual data entry at VM Tarm and leads to a dramatic time saving.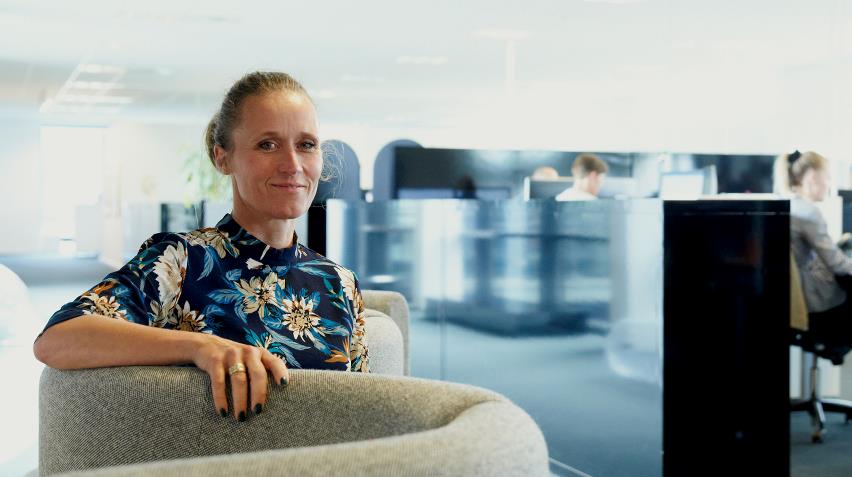 Frandsen
Design company Frandsen, with annual growth rates of 10%, has chosen Microsoft Dynamics 365 Supply Chain Management and Dynamics 365 Finance as a leverage for change and digitisation.
We are the experts in Microsoft Dynamics 365
We are certified as a Microsoft Partner Gold in Enterprise Resource Planning. This is your guarantee that, when you choose us as your partner, you will get professional, high quality ERP solutions that have been thoroughly-tested and are secure.
Need help to grow your business?
Let us have a chat. Of course with no obligations and free of charge.