Manufacturing
Optimize and strengthen your entire production chain
Microsoft Dynamics 365 Supply Chain Management combined with Microsoft Dynamics 365 Finance is the strongest and most-future-proof ERP system on the market today.
A strong solution for manufacturing companies who are growing fast
If you are a medium-sized or large company that is looking for an effective tool to use in production management and logistics? Then Microsoft Dynamics 365 Supply Chain Management is a good place to start.
The solution supports all the central activities involved in production and can be used to solve issues in specific problem areas such as:
Real-time insight into the manufacturing process
An overview of capacity requirements in the manufacturing process
Collecting and getting an overview of manufacturing costs
Configurable products
Ongoing quality control in the manufacturing process
Core processes in the production chain become more efficient, are digitalized and automated, which increases the overall level of efficiency and the degree of transparency across the production process as a whole.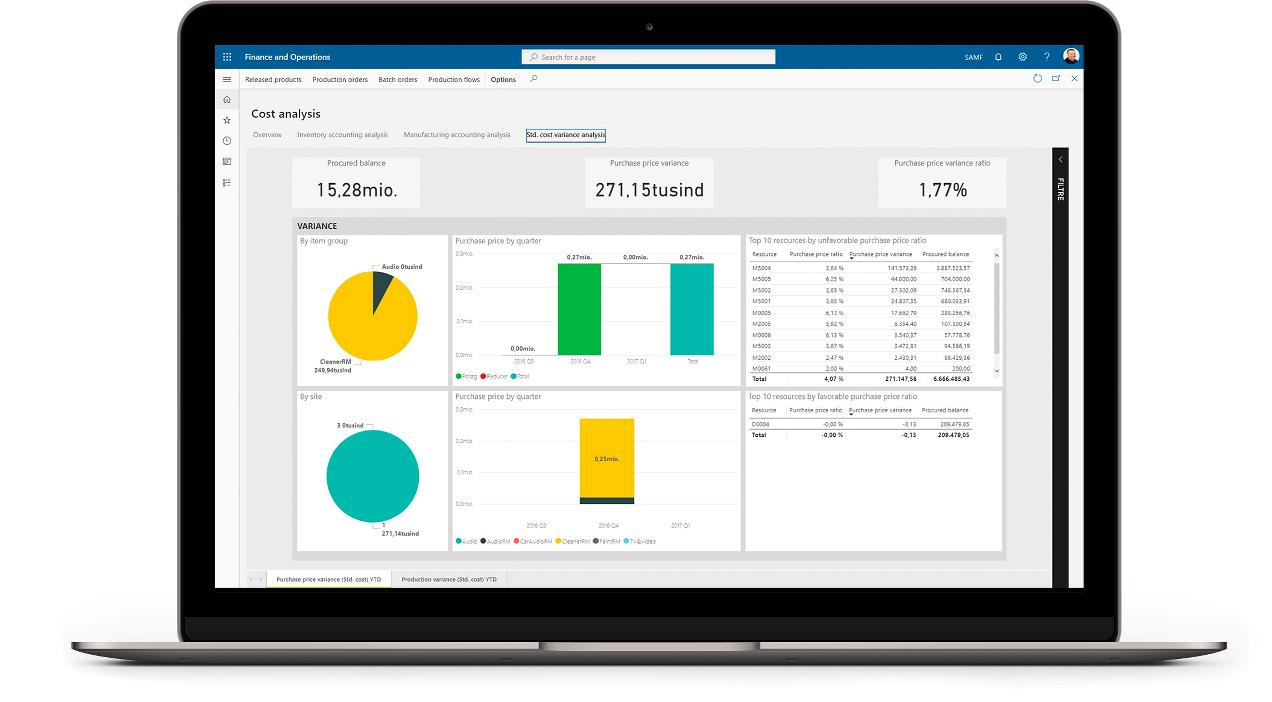 Let us help you by providing solutions that add value in specific problem areas
---
We also help with the integration of your new ERP system into your existing MES
Our consultants have many years of experience integrating other systems into Manufacturing Execution Systems (MES). We know the challenges it involves, and together we will find the optimal solution where we define where the dividing line between your Microsoft ERP system and MES occurs, and do all the development and setting up for you.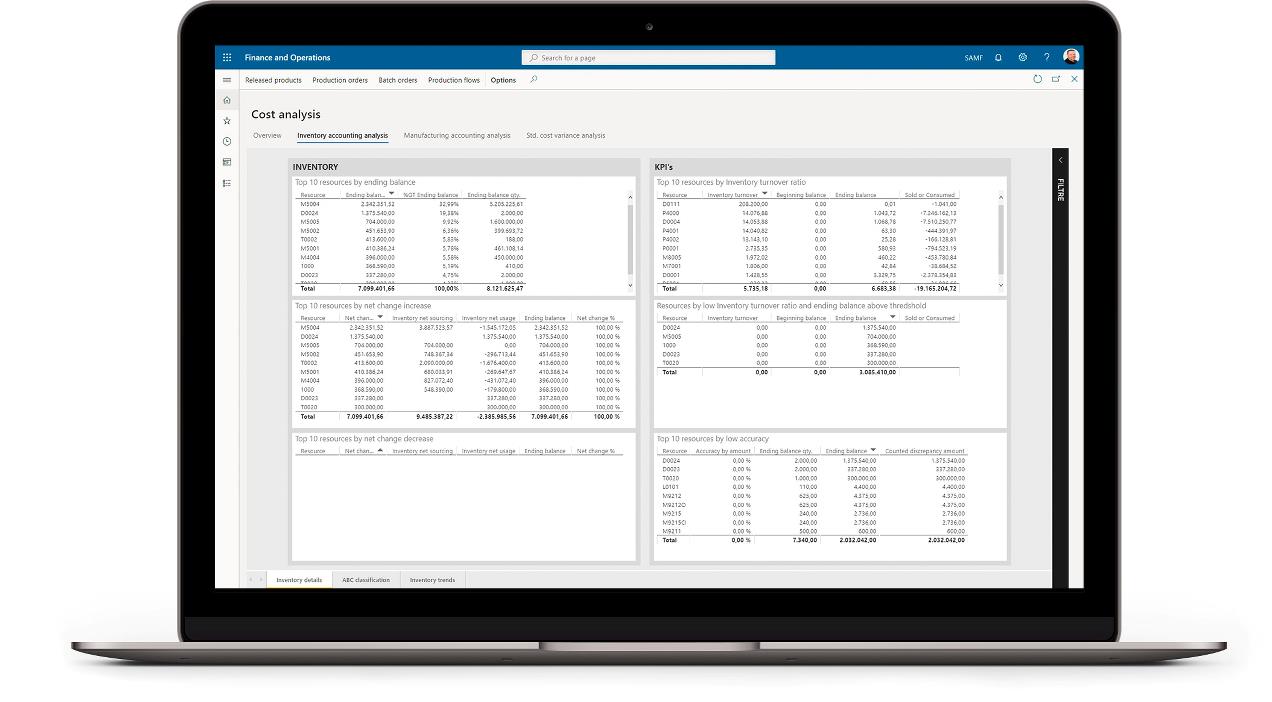 Add-on solutions that create value
We have developed a solution specifically aimed at manufacturing companies who need to focus on advanced logistics and distribution called Axcite Supply Chain, which optimises and streamlines core processes throughout the whole value chain.
---
Axcite Product Management
A strong, user-friendly tool that makes Product Master Data Management easier, and ensures a consistent level of high quality.
Axcite Procurement
An effective tool for managing purchasing and product distribution that provides a better overview of delivery and transportation times.
Axcite Sales
Smart features that make it easy to work with the processes involved in receiving and inputting sales orders. This gives you an accurate indication of delivery times, improving your customer service.
Axcite EDI
A user-friendly tool that integrates Microsoft Dynamics 365 with the BIZbrains EDI portal, for easy maintenance of incoming and outgoing documents such as order confirmations.
---
Axcite Warehouse Automation
Integrates your automated storage and retrieval system with Dynamics 365, so you can avoid duplicating your work by entering the lines in the machine in the order in which they are selected. The whole list can be activated with just one click.
Axcite Transportation Management
A smart freight solution that includes an inbuilt track'n trace function in which the shipped order is managed directly in Microsoft Dynamics 365.
Axcite Quality Management
An indispensible tool for consolidating quality and quality management in one place, providing a more comprehensive overview that improves the monitoring process as a whole.
We are proud to work with all of our customers
---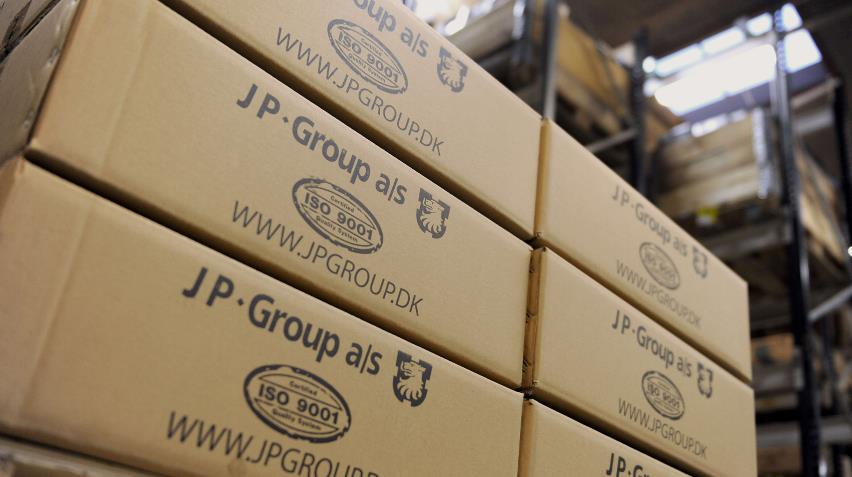 JP Group
The Axcite Pocket solution has had an almost revolutionary effect on warehouse operations, and made the work both quicker and easier – and as an added bonus, the number of packing errors has plummeted.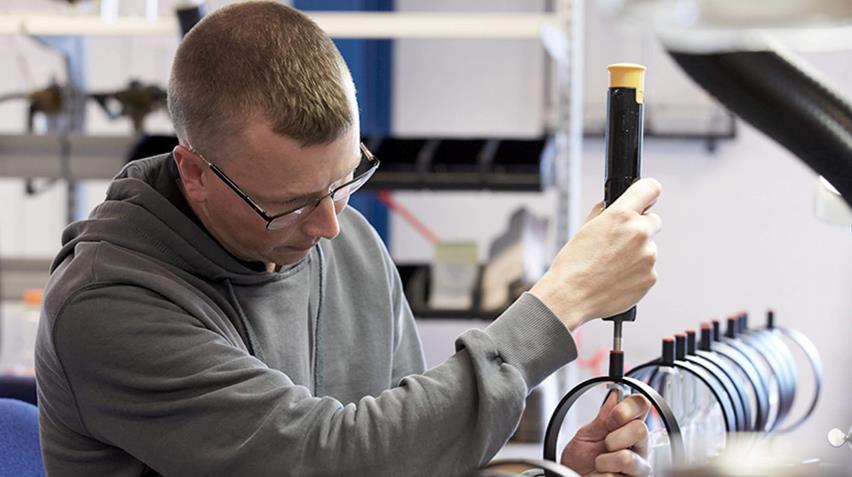 Frederiksen Scientific
Frederiksen Scientific launched a thorough vendor selection process prior to establishing a new ERP system. Bredana Axcite chosen based on consultants, 'good chemistry' and industry knowledge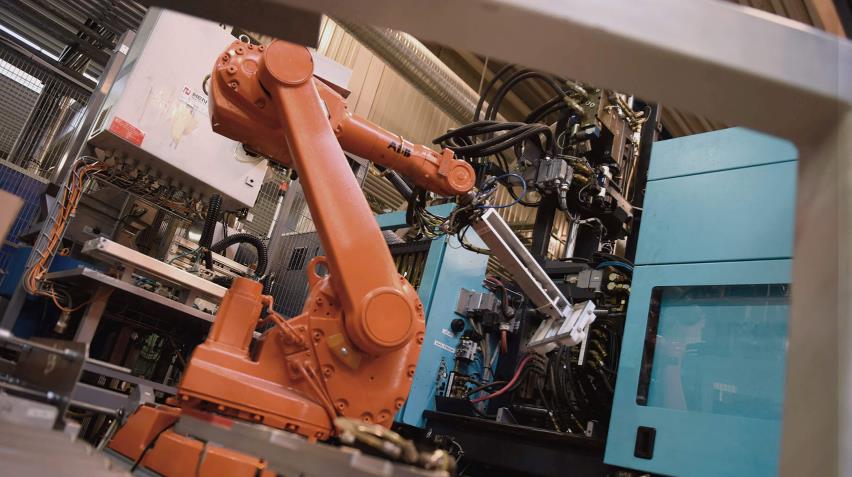 Bogense Plast
Replacing an old industry system with Dynamics AX 2012 R3 has given Bogense Plast a host of benefits and improved its international competitiveness.
We are the experts in Microsoft Dynamics 365
We are certified as a Microsoft Partner Gold in Enterprise Resource Planning. This is your guarantee that, when you choose us as your partner, you will get professional, high quality ERP solutions that have been thoroughly-tested and are secure.
Need help to grow your business?
Let us have a chat. Of course with no obligations and free of charge.